We begin moving out of our parent's home, perhaps. A search for a new abode, a place to call home. Sometimes with roommates, in a different city, with a budget in mind. What we are to find, we have no idea. Best to keep expectations at a low, the energy of adventure is high. The experience of moving might be stressful for some, exciting for others. We all want to feel that sense of security and comfort in a home. The possibilities of how this happens might be endless. Finding a new home whether purchasing or renting becomes a new chapter in our life.
The Empty Apartment is always going back to this initial experience of walking through an empty space and listening to the architecture that is already speaking a monologue. The monologue is the history of the location, the purpose of the building, the architectural details that perhaps have been hidden, removed or destroyed over time. How do we turn these monologues into conversations when we move into the space and make it our home?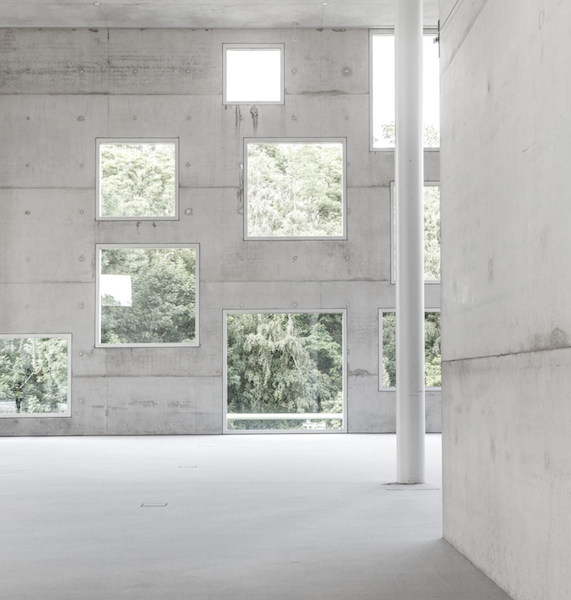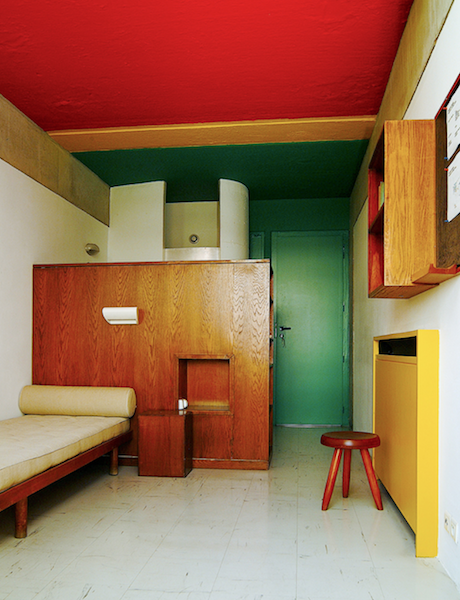 The conversation gets rich when we bring in our Grandmother's lounge chair, that dining table gifted from our neighbor who was moving out that fits everyone who comes over, and that wallpaper we fell in love with on a whim but had to go back to the store to buy more as we clearly didn't know how to calculate wallpaper in the first place. The experience of building a home begins with Architecture. Space will dictate the movement and flow of habitual interaction. It is our process to collect the items that will speak about our journey and how we interact with space. The home is only made once we have left our imprint on it.
"Architecture is exposed to life. If its body is sensitive enough, it can assume a quality that bears witness to past life" - architect Peter Zumthor.