An exhibition review of A Quiet Reflection coordinated by Swedish interior design magazine My Residence during Stockholm Furniture & Light Fair.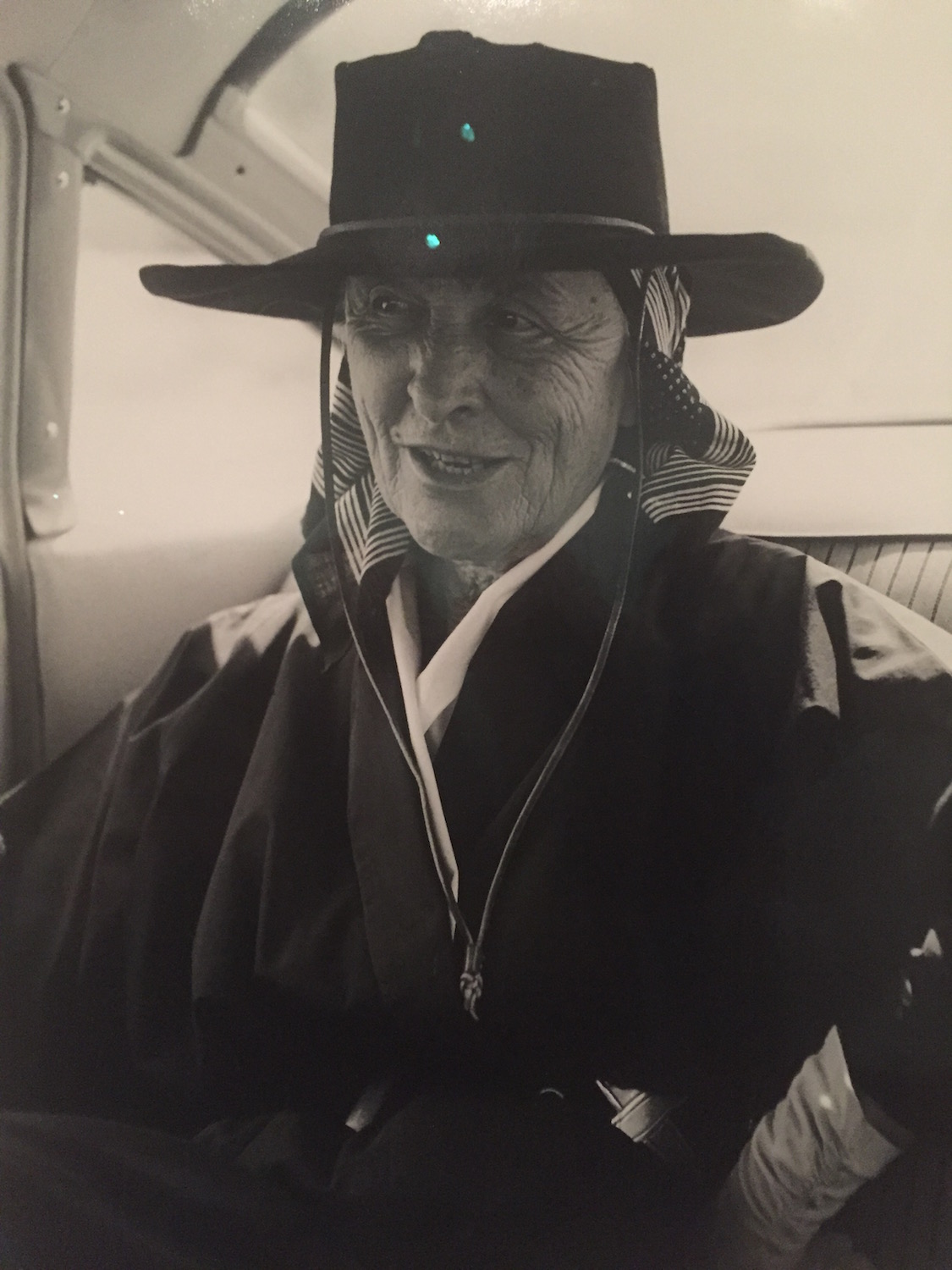 An exhibition review of Georgia O'Keeffe: Living Modern on display at the Brooklyn Museum of Art in New York. Not your ordinary art exhibition but an intimate view of her personal collecting habits and the modernist influences in her lifestyle.
Japanomania was a brilliant exhibition that I had the pleasure of visiting on a trip to Oslo, Norway. Carefully curated, the art and design pieces on display demonstrated how Japanese culture has influenced the arts and crafts movement in Scandinavia. Is there any culture that has not been artistically influenced by Japanese aesthetics?